WE CREATE, PRESERVE AND GROW YOUR WEALTH.
Myriad Private Wealth is an independent family office catering to affluent individuals and families. As your life evolves, our proven process synchronizes and simplifies your overall financial picture. We will learn about you and your current financial complexities to help us offer a centralized and integrated approach to wealth management. At MPW, our mission is not to simply be your advisor, our mission is to be your family's personal CFO. Surrounded by a team of vetted professionals, our clients can focus on their business and life's other priorities while we focus on optimizing all facets of their wealth plan.
Myriad Private Wealth, with IA Private Wealth, brings over 50 years of combined experience to every project they undertake. Co-founders Marcello Naccarato, David Deckelbaum, and Joseph Alfie utilize the extensive knowledge they've acquired in the investment and insurance* industries to implement optimal solutions for their clients. Marcello, David, and Joseph's diverse backgrounds allow them to understand their client's needs and undertake a meticulously detailed approach. The cornerstones of their plans are efficiency, transparency, reliability, and results. Through their customized implementation, MPW's clients have come to respect and depend on their knowledge, clarity, integrity, and impeccable level of service.
The results speak for themselves: optimized investment planning, and unparalleled ongoing customer service.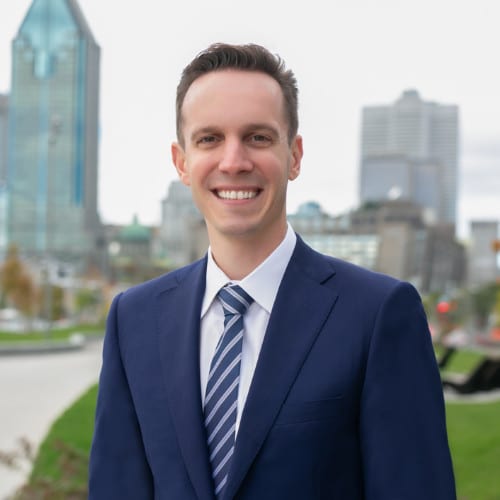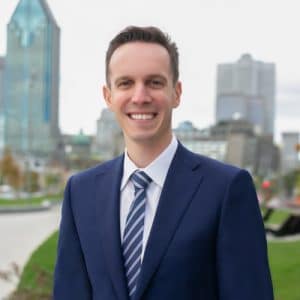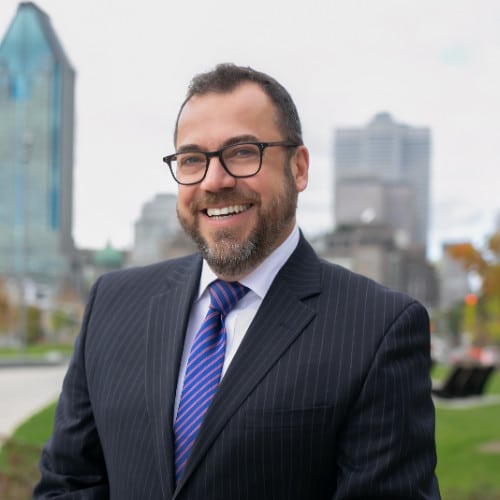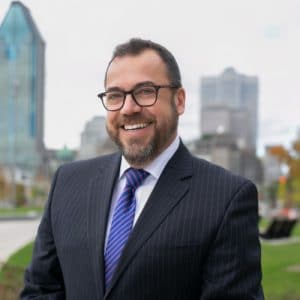 If you have any questions regarding our services, please fill out our contact form and we will get back to you as soon as possible. Thank you.
Please note that the contact information provided via this form will be used solely for the purpose of replying to your inquiry.